Profile
Results
We work with you on a personal level to determine the best solutions for your unique needs, then leverage our seasoned expertise to achieve the best possible results.
Relationships
We are your trusted partner in success. Our firm is large enough to offer a full range of professional services at a fair price, but small enough to give you the individual attention that you deserve.
Relief
Rest assured that when a need arises, our firm is ready and capable to handle everything for you so you can focus on what matters most to you.
Crystal Mishler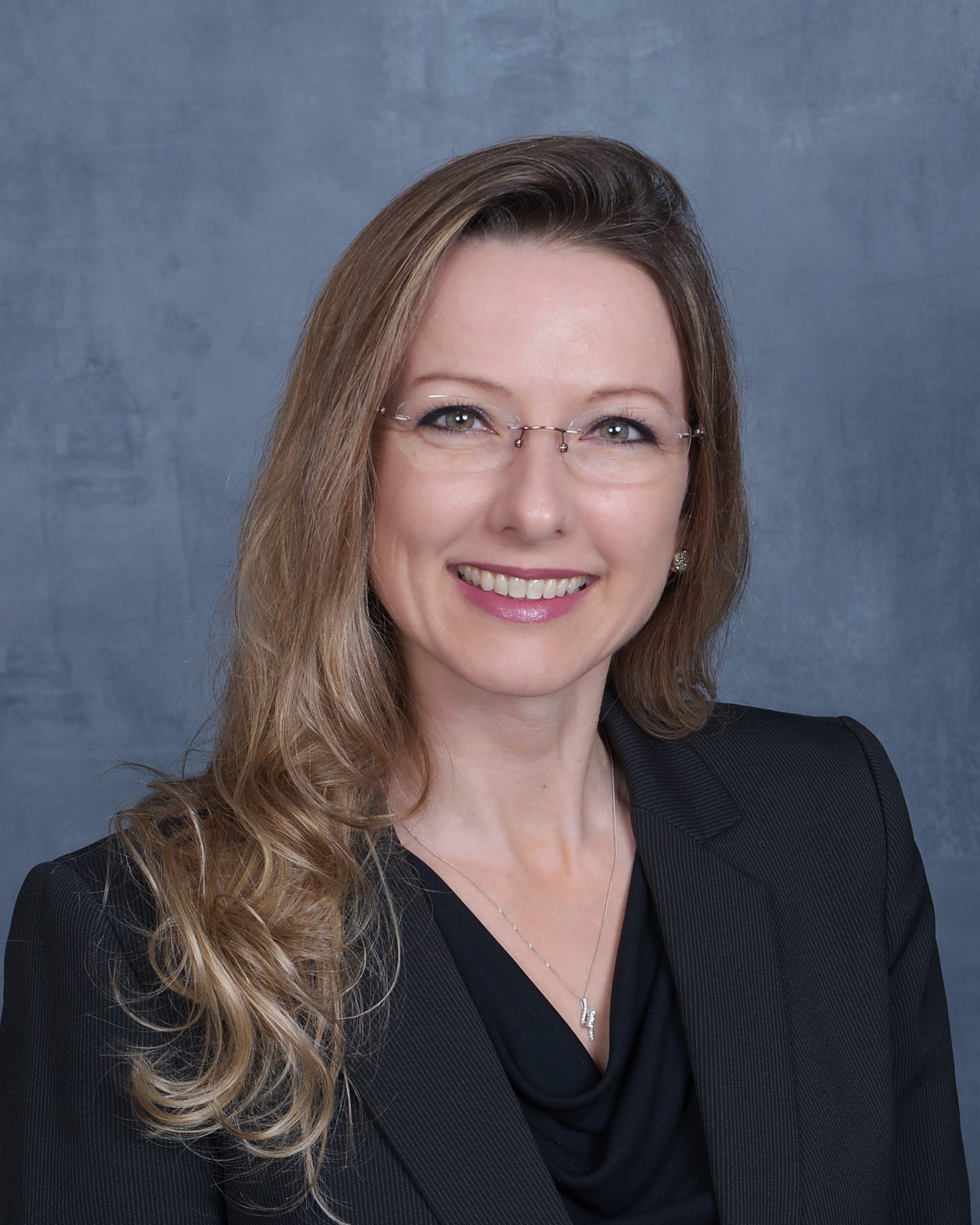 I am a licensed IRS Enrolled Agent and have spent the last 25 years of my career in the field of public accounting, with an extensive background in Income Tax Preparation and Representation. I graduated Magna Cum Laude as a double major with degrees in Business and Accounting from CSU, and along the way worked hard to obtain multiple certifications and designations while I continued my graduate studies at Sul Ross State University and WGU in the fields of accounting, taxation, management, and many leadership subjects.
Beginning in 1997, I started my career with an internship at a tax firm specializing in representation before the IRS, where we worked on Offers In Compromise, liens, levies, and representing taxpayers that were in collections with the IRS. From there I moved on to seasonal and contract roles preparing taxes and continuing to expand on my knowledge of the ins and outs of dealing with the Internal Revenue Service, bookkeeping, accounting, and general business processes. I have worked in roles that ranged in diversity from supporting senior partners and tax divisions in robust and dynamic positions to transitioning teams and departments on to new systems and processes during acquisitions. I have also had the opportunity to work alongside some of the best executives, business owners, CPAs, EAs, and financial advisors in the business and I am grateful every day for what they have taught me.
I now specialize in those areas, bringing my years of experience to the offices of my clients, helping them with general business consulting, tax preparation and bookkeeping so that they can focus on running their businesses and lives. In addition, I represent taxpayers before the Internal Revenue Service, with a specialized focus on 1099 contract workers and business owners that need assistance with their books, delinquent tax filings, responses to IRS notices, and representation in audits and examinations. Thank you again for taking time out of your day to learn a little more about me. If you have any questions at all don't hesitate to email, call or text me. I hope talk to you soon!